Anonymous asked: could you tell tyler prado that i love him k thanks bye
just-for-the-shiggles asked: Is this actually Jacob Wysocki from bath boys comedy or just a fan?! <3
GOLD STANDARD - BLADES →
New!!! GOLD STANDARD ALBUM #BLADES share, RT, reblog. listen to this late night rap endevor
lieslieslies: Islands, Tender Torture dat...
GOLD STANDARD NEW ALBUM 3 SONGS →
AU STD FEAT: JAMES DIENASTY. REBLOG.
GOLD STANDARD. →
I made an album a while back.  I re-hit the studio with some better beats/producer. SHITS FYRE> 
Rap Album. Fo Songs. GOLD STANDARD →
A stream of consciousness ride down illusion and personal struggle through a no-edit-one-take-only-rap-self-ego-depleting-musical-ride. Starring Jacob Wysocki as GOLD STANDARD
1 tag
4 tags
7 tags
a twirled road scattered with coyote shit in a busted suberb silly boy drives alone after a frustrated night and cuts the silence with a tear  just crying for himself foolish to stop but wise enough to never embellish the radio flips on moments before home to stop from finishing that thought
fadedhues asked: Your grandmother is my neighbor and is best friends with my grandmother. Is this weird? No. Is it weird that I felt the need to tell you? Yes.
I have so many cool pictures that there are too many cool pictures to blog. I'm over whelmed. 
6 tags
Lot's of what evers and nothing else making me feel heavy man. 
Alan Hanson: Because I'll Never Swim In Every... →
Want is ten thousand blue feathers falling all around me, and me unable to stomach that I might catch five but never ten thousand. So I drop my hands to my sides and wait to be buried. I open a book and the words spring and taunt. Flashes—motel, lapidary, piranha—of every story, every poem… Well this is fucking perfect. 
4 tags
2 tags
3 tags
2 tags
3 tags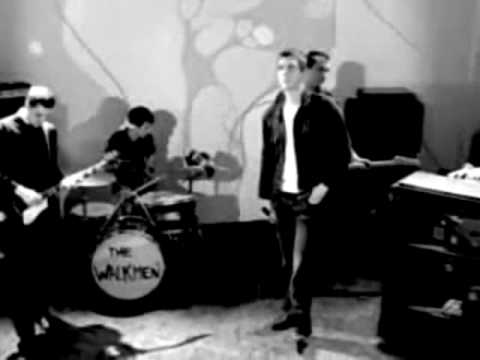 Watch
niquahmabson: Treat your ears right. Listen to this album.